Comfortable and luxurious Soprano Corner Sofa Bed
Soprano Corner Sofa Bed
This sofa is very funcional, modern, and very convenient. It's very easy to assemble and can be transformed into a double bed in less then a minute .
Our new Soprano Corner Sofa Bed looks amazing in any room and match with any design.
This furniture will be loved by your whole family !
* width: 275 cm,
* depth: 203 cm,
* seat depth: 56 cm,
* seat height: 43 cm,
* corner height: 90 cm,
* sleeping area: 125×195 cm.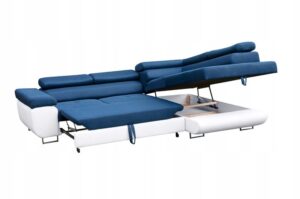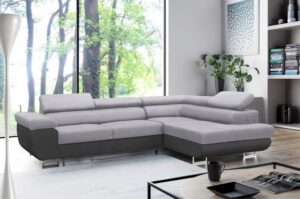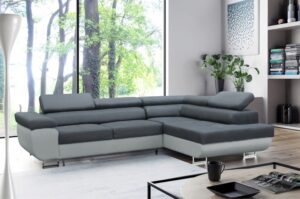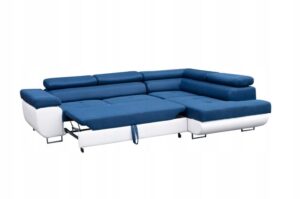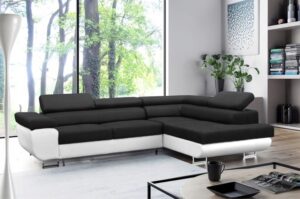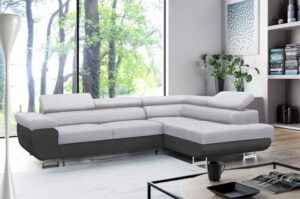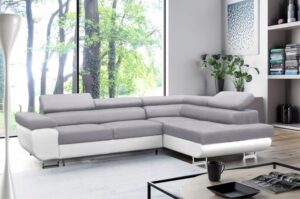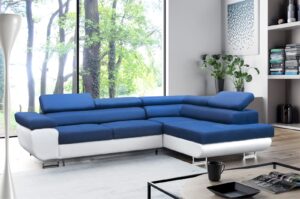 Fillings:
* high elastic polyrethane foam with increased wave springs,
* 3 adjustable headrests will improve comfortable conditions for relaxation,
* storage,
* 1x cushion.
Warranty : 1 year
Delivery : 2-6 weeks
The corner is available in two variants: LEFT or RIGHT.
DELIVERY TO BUILDING DOOR STEPS ONLY, DELIVERED BY ONE MAN HELP WITH UNLOADING IS NECESSARY.
FOR MORE INFO SEND MESSAGE.
PRE-ORDER DISCOUNT PRICE ONLY 645!